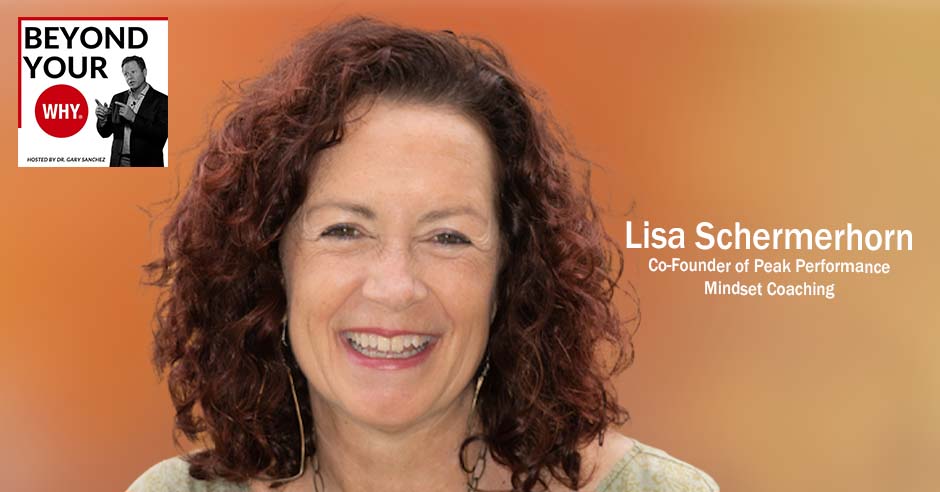 Are you someone who doesn't believe in following the rules or drawing inside the lines? You want things to be fun, exciting, and different – you rebel against the classic way of doing things. Do you typically have eccentric friends and eclectic tastes? Then this episode is for you. Lisa Schermerhorn joins Dr. Gary Sanchez as she talks about her WHY and how she is challenging the status quo and thinking differently. Lisa is a transformational leader, award-winning speaker, and expert in human behavior, leadership, and personal development. She also dives into releasing beliefs and emotions that don't serve you, forgiveness, and trusting yourself more. We all have different whys, and everyone is different because of that. It's important to honor that special thing. Tune in and get inspired to find better ways of thinking, doing, and understanding.
—
Watch the episode here
Listen to the podcast here
Challenging The Status Quo: Finding Better Ways Of Thinking, Doing And Understanding With Lisa Schermerhorn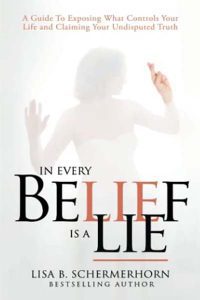 I said, "We started Sunday night. I probably walked about 50 feet already." He said, "You've already walked more than 40 feet. This should be a piece of cake. Go." It was my easiest walk. I remember when I walked across, I felt like I floated, and I stopped. My feet were warm. They refer to them sometimes as little kisses you get on your feet. I remember having a pair of flip-flops on, and my feet were warm, but I was not burned at all.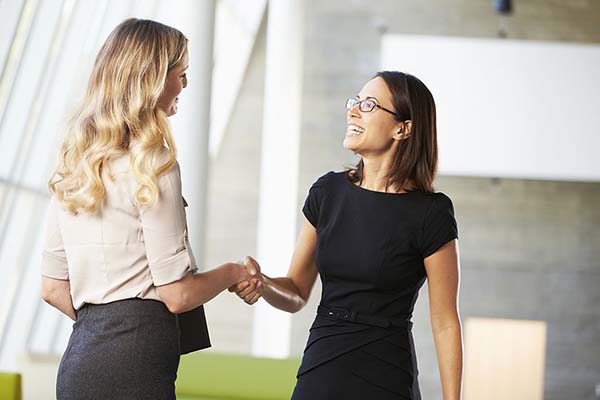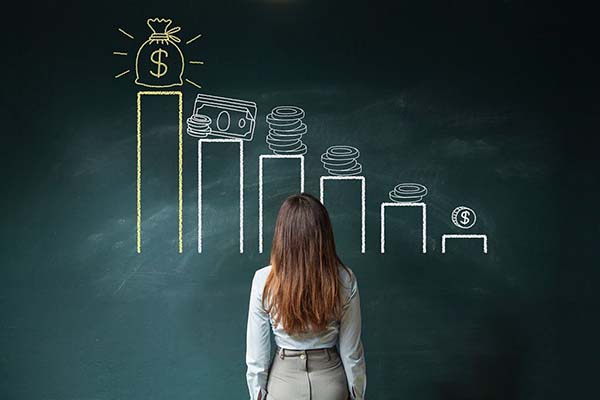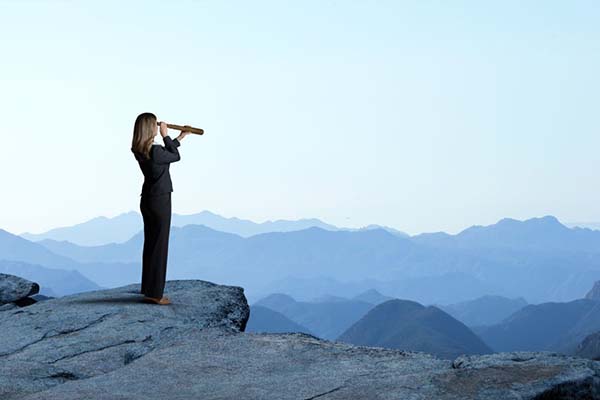 About Lisa Schermerhorn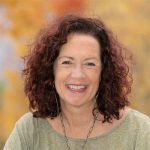 Lisa Schermerhorn is as a transformational leader, award winning speaker and expert in the fields of human behavior, leadership and personal development.  She also trained in the "Winners Mindset" with Bob Reese, the former head trainer for the NY Jets and helped a professional golfer win Golfer of the Year!
Lisa was V.P. of Business Development for an innovative start-up company using virtual reality to help clients with pain reduction, memory loss and stress reduction. As a Certified Hypnotherapist and Master Practitioner of Neuro Linguistic Programming (NLP), she helps entrepreneurs and high performers get from where they are to where they want to be much faster than conventional coaches.Lisa is also a WHY.os Certified Coach, helping people discover their Why and apply it to their life both personally and professionally.  Lisa recently launched her new book titled – In every belief is a lie.